A little about me… and home recording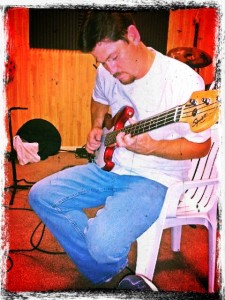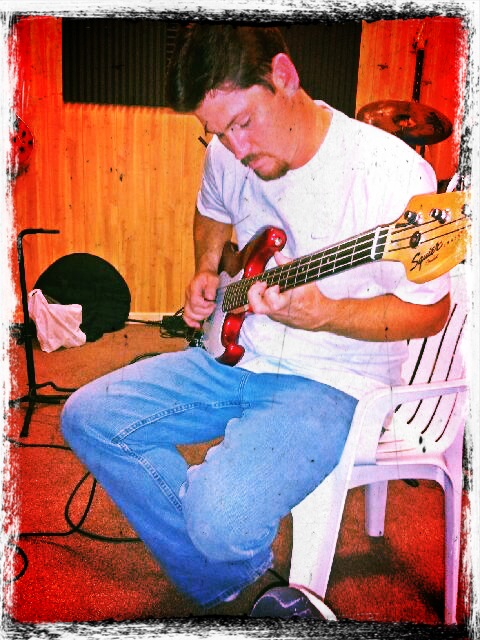 My name is Nickolas W. Olsen. I grew up in Stockton and Lodi, CA. I have been playing guitar for about 20 years, and home recording for almost as long. I am happily married (to a very beautiful and patient wife), and we have two awesome kids together. I enjoy fishing, camping, traveling, movies, and spending time with the family, but my lifelong passion is making music. I'm mostly into rock, but also some pop and country. I have really always been a do-it-your-selfer, and recording music isn't the exception.
So I've learned everything I could about recording music, from anywhere and everywhere I could get it. I am now a home recording enthusiast to say the least. Who has the money for a high-end professional studio anyway? There are plenty of talented people out there who would love the chance to get their music out there and to see what the world thinks of it. So I started this thing up to see if I could make a living somehow doing the things that I love. If nothing else, at least I should  be able to make some great music in the process.
I'm still learning about home recording everyday. There are so many tips and tricks to try out that I could literally never stop learning more ways to improve or enhance the quality of recordings. That's part of what keeps this a fun business to work in. There are always different people, different genres, and different creative ideas that keep it lively. It would truly be a dream come true to never have to do anything else for work besides working with music.
I used to not believe it was not possible to achieve high quality recordings at a budget home studio. With the help of many courses, tutorials and friends in the business, I have found the opposite to be true. In fact, I now believe professional quality recording can be made at home, and you don't need high end high cost microphones or gear to get great sounding recordings. I've learned so much about home recording and audio in general, that I can consistently achieve great sounding tracks when I record music now. I don't believe in vocal booths or high end studio acoustics. You can setup a great sounding space with much, much less, and stop stressing about if you're doing enough to capture the "perfect" quality sound.
So if you need help setting up your own studio, or if you want to come and have me record your music at my studio, I can help. I also offer mixing, mastering, as well as beginner guitar lessons, even vocal editing and pitch correction.
Call me today, and keep the dream alive!